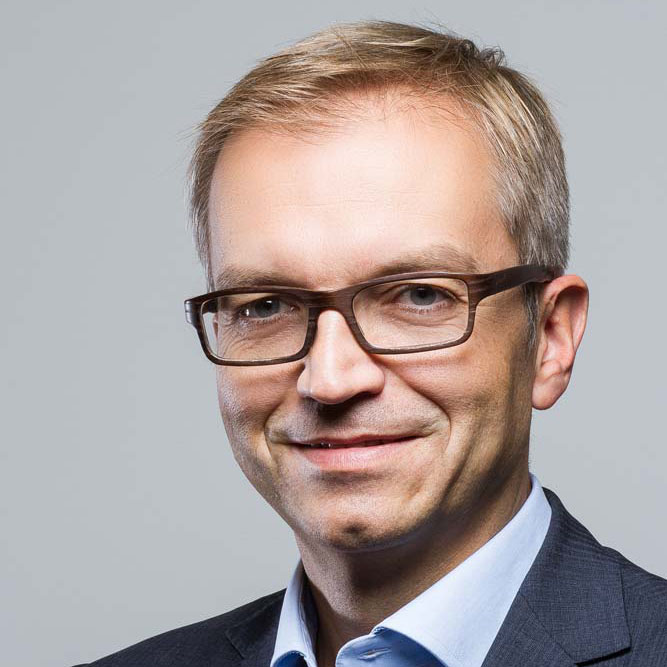 Stephan Altenburg
Germany, ALTENBURG
Stephan Altenburg
Stephan Altenburg is a Founding Partner of ALTENBURG Fachanwälte für Arbeitsrecht – a German boutique law firm which is exclusively specialized in providing Labor and Employment Law counsel to national and international businesses.
Stephan is particularly noted at the national and international levels for his work advising clients on all Human Resource aspects of corporate transactions and in particular with Employment Agreements, Collective Agreements, Rights of Establishment, Restucturings and Reorganisations.
He is recognized by some of the leading international legal guides who have quoted competitors stating that Stephan Altenburg is "professional, a real team player" (JUVE 2016) and "competent, committed, vast know-how" (JUVE 2015). Stephan has also been recognized by Legal 500 for Employment and Labor Law counsel provided on important transactions in Germany.
Stephan often speaks on a range of German employment and labour law topics at professional conferences and seminars.
Specific skills:
Compliance
HR Aspects of Corporate Transactions
Labour Litigation
Restructurings & Reorganisations
Transfer of Business Across Borders
Languages:
Professional memberships:
Member of the German Labor Court Association
(Deutscher Arbeitsgerichtsverband)
The employment-law working group in the German Bar Association
(Deutscher Anwaltverein)
The Association of German Jurists
(Deutscher Juristentag)
The German Media Law Association
(Deutscher Medienrechtstag)
Education:
OLG Munich – Masters 1997
University of Munich Ludwig-Maximilians J.D. 1994
Contact details
ALTENBURG
Fachanwälte für Arbeitsrecht

Unterer Anger 3
80331 Munich
T: +49 89 540 42 52 20
F: +49 89 540 42 52 52