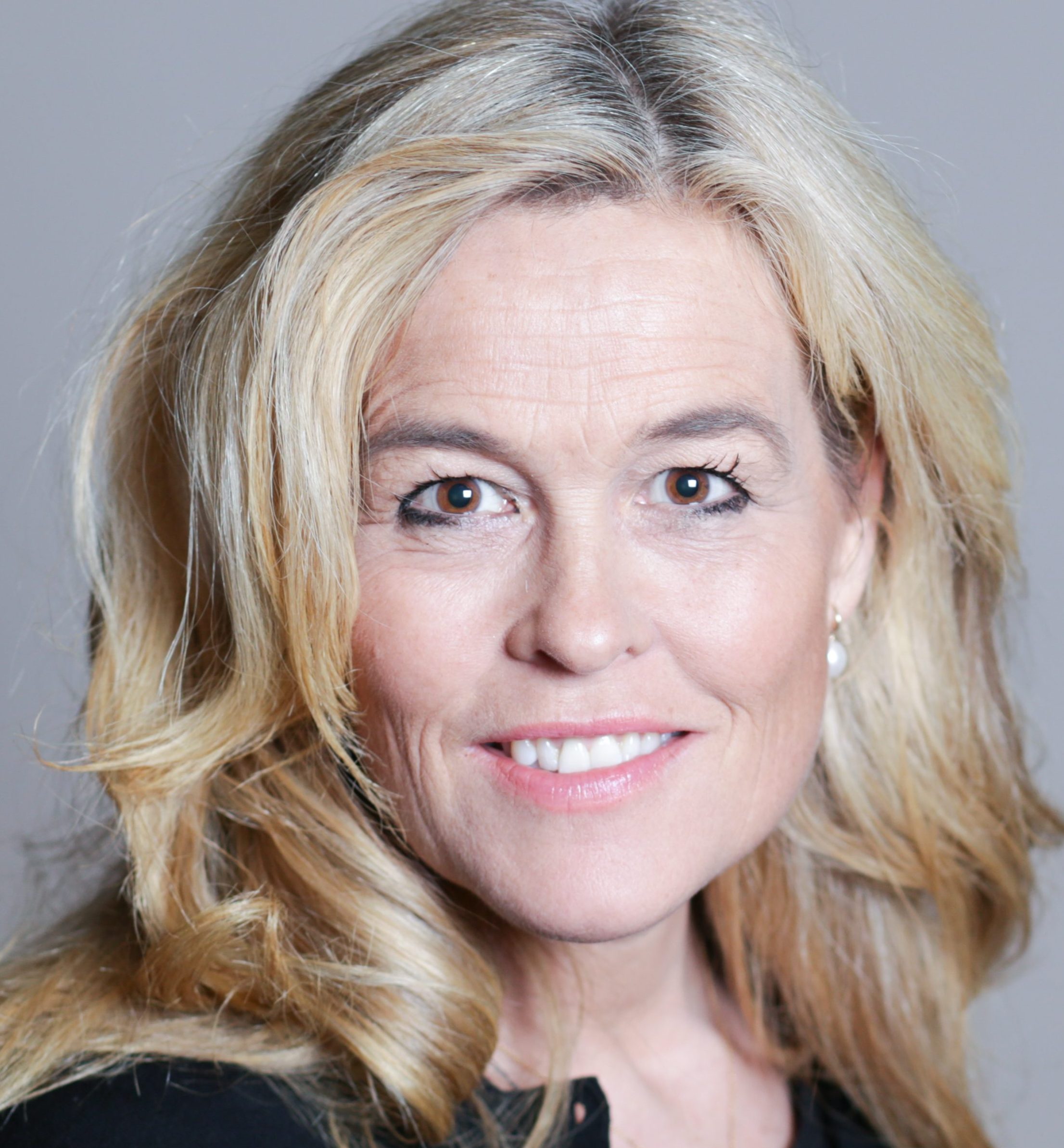 Mette Klingsten
Denmark, Mette Klingsten Law Firm
Mette Klingsten
Mette Klingsten is Partner of the boutique law firm Mette Klingsten which is exclusively specialized in providing counsel on Danish Employment and Labour Law along with international aspects of Labour Law.
Mette, who has an eye for effective and solution-oriented advice,  provides counsel on all aspects of labour and employment law to Danish and foreign companies, institutions as well as managers and executives.
She litigates on behalf of clients in both industrial and private arbitrations, as well as in court – including the Labour Court and the Supreme Court of Denmark.
In addition to her practice, Mette Klingsten is also a lecturer (and winner of the Lecturer of the Year at Copenhagen University, Law, in 2005) and was recognized with an award by her peers in 2011 for her contribution to the development of Danish Labour Law. Mette is also an accomplished author having written and contributed to a number of employment and law publications such as:
Ansættelsesretlige aspekter af virksomhedsoverdragelse – Author 2016
(Employment Law Aspects in Relation to Business Transfers)
 Erhvervsstrafferetten – Co-author 2015
(Corporate Criminal Law)
Lov om kollektive afskedigelser – Co-author 2014
(The Collective Redundancies Act, 2nd Edition)
Personalehåndbogen – Jura og HR – Co-author 2010
(Staff Manual, Law and HR, 1st Edition)
Funktionærret  – Co-author 2011
(Salaried Employee, 4th edition)
Mette Klingsten is recognized for her work in the field of Danish Employment and Labour Law by the leading international legal guides Legal 500 EMEA and Chambers Europe. In their words:
Mette Klingsten of Mette Klingsten Law Firm advises on all types of employment law matters, including advisory work and contentious issues. She has represented Danish and foreign companies in the Labour Court and in arbitration.
–          Ranked in Band 2 by Chambers 2017
Mette Klingsten of Mette Klingsten Law Firm specializes in labour and employment law, offering expert advice on matters such as incentive schemes, transfers of undertaking, outsourcing and collective dismissals.
–          Ranked in Band 2 by Chambers 2016
Specific skills:
Negotiation of Collective Bargaining Agreements
Transfer of Businesses and Employees
Bonus and Incentive Programs
Negotiation of Severance Agreements
Mass Redundancies
Insourcing and Outsourcing
Industrial Arbitration
Spoken languages:
Danish
English
Knowledge of the Scandinavian languages
Professional memberships:
EELA – European Employment Lawyers' Association
IBA – International Bar Association
Employment Lawyers' Association of Demark
Bar Association of Denmark
Danish Association of Arbitrators
Admitted to the Supreme Court
Danish Management Society – Member
Selected Board memberships
 Chairman of the Board for Copenhagen Phil (appointed by the Minister of Culture)
Board member in the Royal Danish Theatre (appointed by the Minister of Culture).
Education:
University of Aarhus – Master of Law 1994
Contact details
Mette Klingsten Law Firm
Contact:
Østerfælled Torv 3
2100 Copenhagen Ø
Denmark
E: info@mklaw.dk
W: www.mklaw.dk