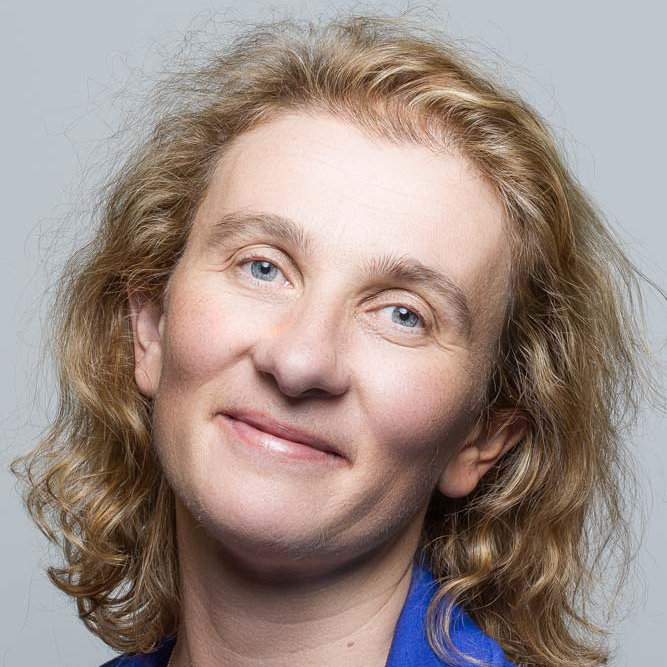 Marijke Granier-Guillemarre
France, MGG LEGAL
Marijke Granier-Guillemarre
Marijke Granier-Guillemarre is the Founding Partner and Managing Partner of MGG LEGAL – a French boutique law firm which is exclusively specialized in Employment and Labor Law.
Marijke advises both national and multinational clients on a range of contentious and non-contentious Employment and Labor Law matters. Her practice is particularly well known for providing counsel on day-to-day employment matters (employment contracts, remuneration, pension plans, life insurance plans, termination) as well as collective employment matters – including working time, employee savings, and relations with staff representative bodies. In addition, Marijke also heads MGG Voltaire's newly created German desk.
She is recognized internationally for her work in the field of French employment and labour law by leading international legal guides. In their words:
Marijke Granier-Guillemarre demonstrates a "real command of the international environment"
                     – Legal 500 Paris 2016
"Everybody agrees on her competence and ability to understand and analyse a problem and then propose a business-oriented solution."
"Her professional rigour, responsiveness and proximity to the business world have allowed us to successfully overcome the various legal hurdles that we had to cross."
"She is our legal business partner and is highly valued by our legal department."
"She thinks with the business in terms of solutions, rather than just throwing legal opinions at us as to what we cannot do"
                     – International Law Office – Client Choice Awards 2014
Marijke has also been recognized for her work by the Expert Guides Women in Business Law report as well as Best Lawyers.
She regularly publishes articles on employment law in addition to giving lectures for Montpellier University's Employment Relations Practices Masters.
Specific skills:
Human Resource Policies
Transfers of People
Transfers of Business
Restructurings & Reorganisation
Spoken languages:
Professional Memberships:
AVOSIAL – French Employment Law Working Group
ANDRH – French HR Working Group
EELA – European Employment Lawyers Association
Paris Bar Association
Education:
University of Montpellier/Paris II – Masters in Employment Law 1997
University of Paris I: Panthéon-Sorbonne – LLM 1996
University of Cologne Germany – LLM 1994
Contact details
MGG LEGAL
45 avenue Victor Hugo
75116 Paris
France
T: +33 1 83 64 56 42
F: +33 1 83 64 56 41