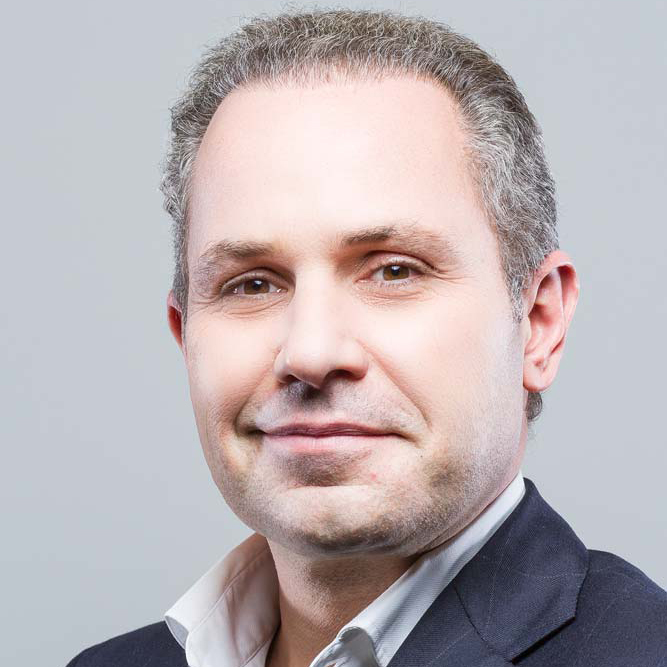 Antonio Pedrajas
Spain, Abdón Pedrajas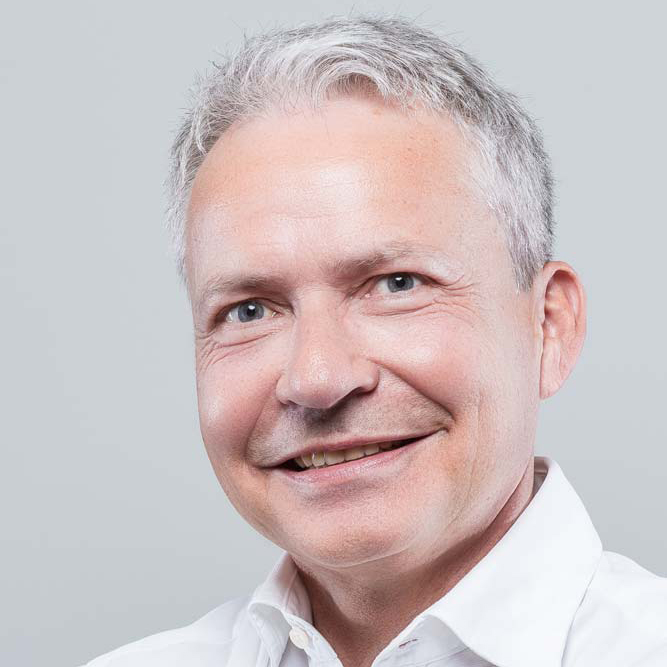 Hans Graf
Switzerland, Graf & Partner
Antonio Pedrajas
Antonio Pedrajas is the Managing Partner of Abdón Pedrajas – one of the largest Employment and Labor Law boutiques in Spain.
His practice focuses on providing Employment and Labor Law counsel to both national and multinational companies with operations in Spain. In particular, he has extensive experience advising on strategic restructuring plans, spin-offs and asset transfer deals, boardroom and senior management disputes, changes to working conditions, transfers of the workforce, collective agreements, employment due diligence and employment disputes. He can also represent clients in the Supreme Court and the Constitutional Court in Spain.
Antonio, who is regularly recognized in leading international legal guides such as Best Lawyers, teaches employment law in various prestigious institutions such CEU University as well as speaking at specialised employment forums such as AULA LABORAL, AEDIPE or FORO DEPORTE.
Specific skills:
Employment Litigation
Human Resource Policies
Restructurings & Reorganisations
Transfers of Business
Transfers of People
Languages:
Professional Memberships:
Actualidad Laboral – Experts Board
ASNALA – Spanish National Association of Labour Lawyers (Board Member)
Best Lawyers International – Advisory Board
EELA – European Employment Lawyers Association
Madrid Bar Association
Education:
Complutense University – PhD Labour & Social Security Law 2006
Centro de Estudios Garrigues – Labour Consultancy Masters 2000
San Pablo C.E.U. University – JD 1998
Contact details
Abdón Pedrajas
Jorge Juan 35
28001 Madrid
Spain
T: +34 91 590 39 94
F: +34 91 590 39 98
Hans Graf
Hans Graf is the Founding Partner and Managing Partner of Graf & Partner – a Swiss boutique law firm based in Zürich, which provides Employment and Labor Law counsel to national and international companies.
Hans has a wealth of experience advising on a wide range of Employment and Labor Law matters such as employment contracts, directives, executive contracts, incentive and benefit schemes, individual and collective dismissals, restructurings and reorganisations, as well as representation in court proceedings.
Specific skills:
Employment Litigation
Human Resource Policies
Individual & Collective Dismissals
Restructurings & Reorganizations
Languages:
German
English
French
Spanish
Professional Memberships:
ABA – American Bar Association
New York Bar Association
Swiss Bar Association
Zurich Bar Association
Education:
University of Chicago Law School – LL.M 1991
University of Berne – PhD 1986
University of Berne – JD magna cum laude 1984
Contact details
Graf & Partner
Attorneys-at-Law
Seegartenstrasse 2
P.O. Box
CH-8022 Zürich
Switzerland
T: +41 44 221 17 17
F: +41 44 221 19 20