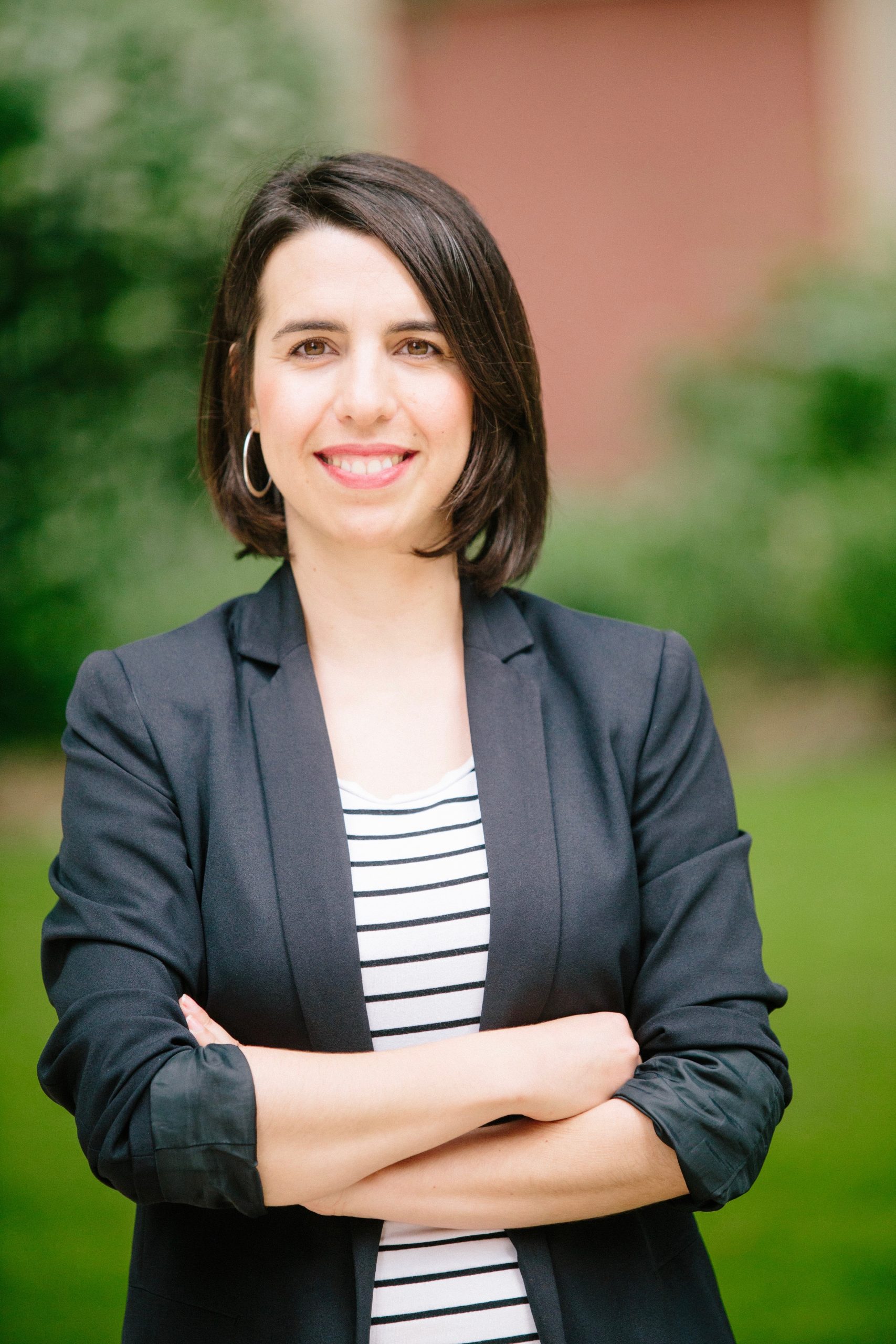 Almudena Álvarez
Spain, álvarez lentner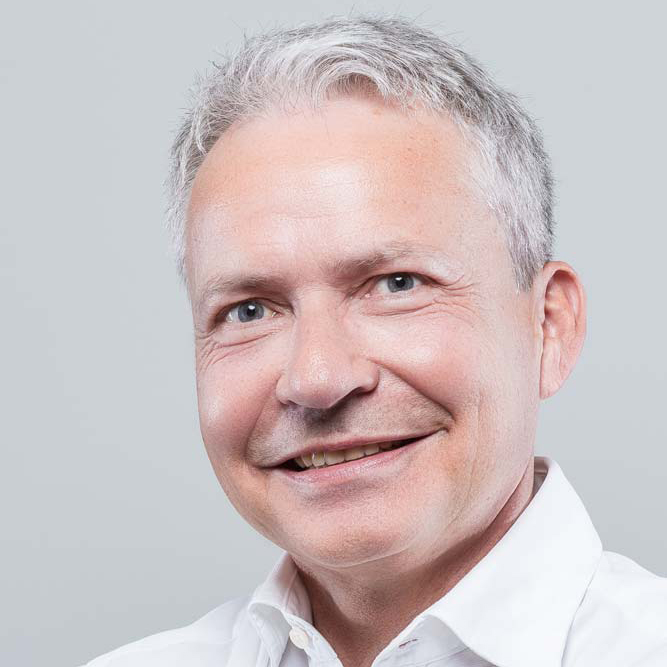 Hans Graf
Switzerland, Graf & Partner
Manuel Ferreira Mendes
Portugal, Paramount Legal
Almudena Álvarez
Almudena Álvarez is Managing Partner of álvarez lentner – a Spanish boutique law firm which is exclusively specialized in providing Labor and Employment Law counsel to national and international companies.
Almudena advises clients on a national and international level on all personnel matters with a strong focus on litigation. She also has wide experience in restructuring processes and collective negotiation with trade unions.
Almudena is also a Professor at the Universidad Rey Juan Carlos (Madrid) where she teaches employment and labor litigation.
Specific skills:
Employment & Labor Litigation.
Restructurings & Reorganizations.
Languages:
Spanish
English
German
French
Professional memberships:
New York State Bar Association
Member of the Executive Committee of AIJA
Member of FORELAB
Education:
Universidad Autónoma de Madrid – J.D. 2007
Universidad Autónoma de Madrid – Political Science and Administration 2007
Universität zu Köln – ERASMUS Program 2006-2007
University of Miami – LL.M. U.S. & Transnational Law 2011
Instituto de Estudios Bursátiles de Madrid – Executive Program in Business Management and Strategic Planning 2017
Contact details
álvarez lentner
Serrano 93, 3º e – 28006 - Madrid
Hans Graf
Hans Graf is the Founding Partner and Managing Partner of Graf & Partner – a Swiss boutique law firm based in Zürich, which provides Employment and Labor Law counsel to national and international companies.
Hans has a wealth of experience advising on a wide range of Employment and Labor Law matters such as employment contracts, directives, executive contracts, incentive and benefit schemes, individual and collective dismissals, restructurings and reorganisations, as well as representation in court proceedings.
Specific skills:
Employment Litigation
Human Resource Policies
Individual & Collective Dismissals
Restructurings & Reorganizations
Languages:
German
English
French
Spanish
Professional Memberships:
ABA – American Bar Association
New York Bar Association
Swiss Bar Association
Zurich Bar Association
Education:
University of Chicago Law School – LL.M 1991
University of Berne – PhD 1986
University of Berne – JD magna cum laude 1984
Contact details
Graf & Partner
Attorneys-at-Law
Seegartenstrasse 2
P.O. Box
CH-8022 Zürich
Switzerland
T: +41 44 221 17 17
F: +41 44 221 19 20
Manuel Ferreira Mendes
Manuel is founder of Paramount Legal, a Portuguese boutique law firm which advises both companies and individuals on a vast range of employment and immigration matters.
Manuel has more than a decade of experience in employment law issues and has been particularly focused on assisting international clients starting their activities in Portugal, namely, advising on the most advantageous labour solutions for the client's businesses; drafting all the relevant employment law documents (e.g., fixed term employment agreements, permanent employment agreements, internal policies); clarifying on all their Portuguese employment law queries, among many others.
In addition, Manuel has also been particularly active negotiating the exit of senior executives from multinationals.
The experience in and with premium law firms allowed Manuel to support key national and international clients – corporate and individuals – on employment matters.
Contact details
Paramount Legal
Rua Nova da Trindade, n.º 1. 3.º Dto.,
1200-301
Lisboa,
Portugal