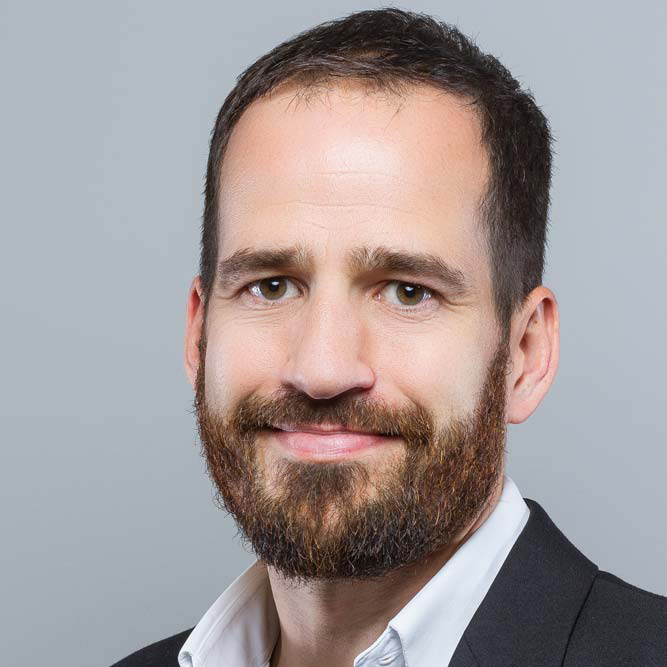 Dan Begbie-Clench
United Kingdom, Doyle Clayton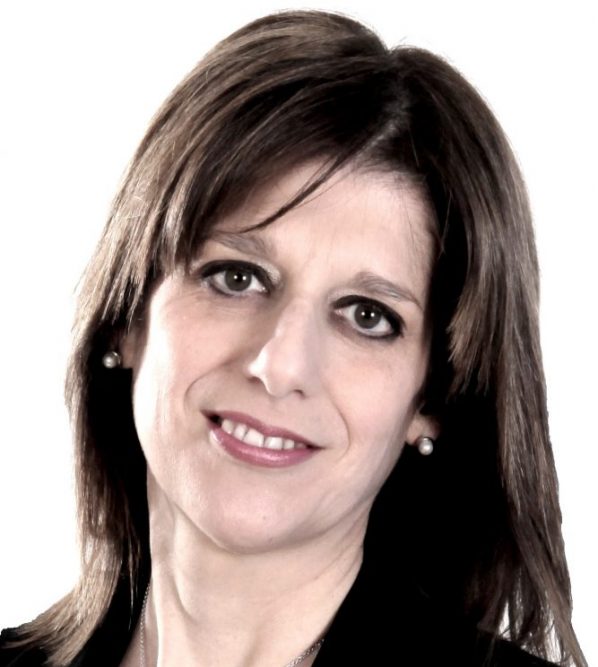 Giulietta Bergamaschi
Italy, LEXELLENT
Dan Begbie-Clench
Dan Begbie-Clench is a Partner at Doyle Clayton, a leading specialist firm of Employment and Business Immigration lawyers in the United Kingdom.
His practice focuses on advising multinationals and SMEs on a range of strategic Employment and Labor Law matters, including as part of corporate transactions. He is particularly noted for his counsel on redundancy processes, reorganisations, dismissals, TUPE transfers, discrimination and unfair dismissal claims, in addition to High Court claims to enforce restrictions and prevent employees from using confidential information.
Before qualifying as a lawyer Dan studied at a French university and went on to work at the Council of Europe in Strasbourg.
Specific skills:
Employment Law
Employment Litigation
Human Resources Policies
Protecting Confidential Information
Reorganisations & Restructurings
Transfers of Business
Languages:
Professional memberships:
Employment Lawyers' Association (UK)
Education:
University of Sheffield (UK) – J.D. 1999
Université de Nancy II (France) – J.D. 1998 French Law
Giulietta Bergamaschi
Giulietta Bergamaschi is a Founding Partner of LEXELLENT – an award winning boutique Italian law firm specializing exclusively in Employment and Labor Law.
Her practice focuses on providing counsel to both to both domestic and multinational clients on a range of Employment and Labor Law matters such as diversity and discrimination in the workplace, trade union negotiations, labour litigation as well as human resource management strategy.
Giulietta is recognized both nationally and internationally for her work in the field of Italian Employment and Labour Law:
Giulietta Bergamaschi is referred to as a "good legal expert" and "fully aware of the needs of the organisation." Her practice covers reorganisations, trade union negotiations and discrimination.
–  Chambers Europe 2017
Clients say Giulietta Bergamaschi " knows the world of business very well. She is an expert, reactive, available, practical, and meticulous,"
– LegalCommunity | Labour Report 2016
Women in Business Law | Italy
– Expert Guides 2016
Clients say Giulietta Bergamaschi "is excellent, fast, and available. I am very satisfied".
– LegalCommunity | Labour Report 2015
Women in Business Law | Italy
– Expert Guides 2015
Giulietta Bergamaschi has married an attention to discrimination in the workplace, with a commitment to gender balance policies – implementing flexible labour models to reconcile work with private life, and promoting an equal opportunities environment within the firm."
– TopLegal 2014 | Female Lawyer of the Year Award
Women in Business Law | Italy
– Expert Guides 2014
Giulietta regularly publishes articles on a range of employment and labour law topic as well as speaking at professional conferences and seminars.
Specific skills:
Discrimination in the Workplace
Inclusion in the Workplace
Labour Litigation
Trade Union Negotiations
Strategic Workforce Management
Languages:
Professional memberships:
AGI – Italian Employment Lawyers Association
EELA – European Employment Lawyers Association
Milan Bar Association
Education:
State University of Milan – J.D. 1995
Contact details
LEXELLENT
Via Borghetto 3
Milan 20122
Italy
T: +39 02 87 25 17 1
F: +39 02 87 25 17 40