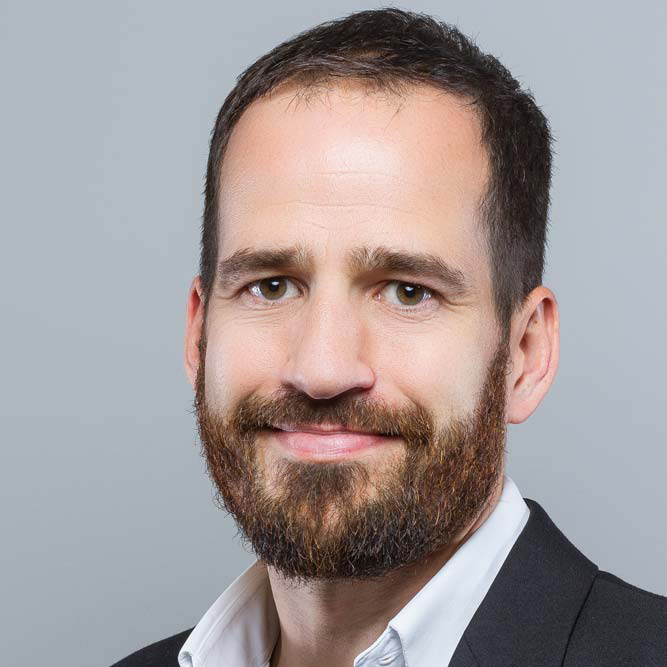 Dan Begbie-Clench
United Kingdom, Doyle Clayton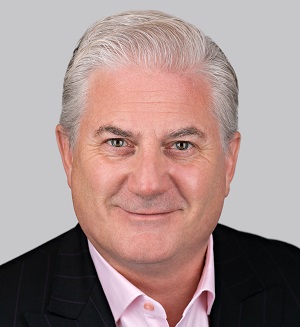 Darren Clayton
United Kingdom, Doyle Clayton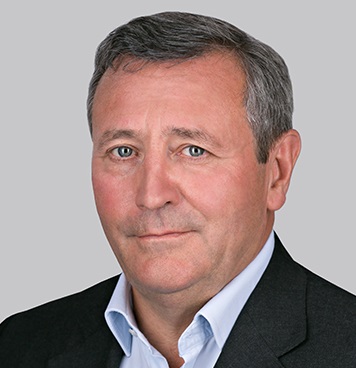 Peter Doyle
United Kingdom, Doyle Clayton
Dan Begbie-Clench
Dan Begbie-Clench is a Partner at Doyle Clayton, a leading specialist firm of Employment and Business Immigration lawyers in the United Kingdom.
His practice focuses on advising multinationals and SMEs on a range of strategic Employment and Labor Law matters, including as part of corporate transactions. He is particularly noted for his counsel on redundancy processes, reorganisations, dismissals, TUPE transfers, discrimination and unfair dismissal claims, in addition to High Court claims to enforce restrictions and prevent employees from using confidential information.
Before qualifying as a lawyer Dan studied at a French university and went on to work at the Council of Europe in Strasbourg.
Specific skills:
Employment Law
Employment Litigation
Human Resources Policies
Protecting Confidential Information
Reorganisations & Restructurings
Transfers of Business
Languages:
Professional memberships:
Employment Lawyers' Association (UK)
Education:
University of Sheffield (UK) – J.D. 1999
Université de Nancy II (France) – J.D. 1998 French Law
Darren Clayton
Darren Clayton a Founding Partner and the Senior Partner of Doyle Clayton – the UK's leading workplace law practice.
Darren acts for both corporate and individual clients and has in recent years spent much time advising on complex contractual negotiations and disputes with a particular focus on shareholder disputes and complex employee reward arrangements.  Darren frequently advises on disputes at both the Employment Tribunal and High Court as well as advising major corporations on their restructuring programs.
Darren also has significant experience of restrictive covenant disputes both within the unionised and non-unionised sectors.  Given the breadth of his experience he is often called upon to mediate in disputes between stakeholders and is well known for his approachable yet firm manner.
Darren has been recognized by the leading international legal guides for his work in the field of Employment and Labor Law which say:
Darren Clayton offers sophisticated advice to both employers and employees, with significant experience in restrictive covenants and TUPE matters. He is also noted for handling senior executive exits. One client notes that he "focuses on the business outcomes and any subsequent potential risks".
–        Chambers & Partners Guide 2017
'Reassuringly Good'
–        Legal 500 2017
Darren Clayton is one of the founding partners of the firm and has a reputation for being "great at negotiating advantageous deals on exits for senior executives. He is particularly adept at handling restrictive covenant disputes and team moves"
–        Chambers & Partners Guide 2016
Darren Clayton is a 'first-rate advocate'
–        Legal 500 2016
Darren is appreciated by clients for his "integrity and empathy"
–        Chambers & Partners Guide 2015
Specific skills:
Restrictive Covenant Disputes
Team Moves &  Business Transfers
Restructuring issues including TUPE
Senior Executive Terminations & Disputes.
Languages:
Professional memberships:
Employment Lawyers Association
American Bar Association
European Employment Lawyers Association
Education:
University of Durham. BA Hons. Law – 1987
Contact details
Doyle Clayton
Berger House
36-38 Berkeley Square
London W1J 5AE
Peter Doyle
Peter Doyle is a Founding Partner and the Chief Executive at Doyle Clayton, a leading specialist firm of Employment and Business Immigration Lawyers in the United Kingdom.
With over 25 years of experience, his practice focuses on advising both national and international businesses on executive terminations and disputes,  TUPE, reorganisations and restructurings, team moves, restrictive covenant disputes, arbitration and partnership disputes.
Peter is recognised internationally as one of the UK's leading employment lawyers by leading independent research guides. In their words:
He regularly provides expert advice on restrictive covenants, team moves and complex TUPE matters. One client comments: "He is a great litigator – he is someone I have a lot of confidence in."
                     – Chambers UK 2017
"Clients also single out the 'savvy' Peter Doyle" who has substantial senior executive expertise"
                     – Legal 500 UK 2016
"Peter Doyle is highly valued by his clients for his experience, with sources noting that he 'has seen it all, and is great with clients.' He is lauded by sources for his skill in representing claimants in employment disputes."
                     – Chambers UK 2015
"Peter Doyle is recommended for senior executive matters."
                     – Legal 500 UK 2015
"Sources say Peter Doyle is "very commercial and astute with a natural flair for interpreting law." He has wide-ranging expertise including advising individuals on terminations and business disputes and employers on TUPE.
                     – Chambers UK 2014
"Senior partner Peter Doyle is a good tactician."
                     – Legal 500 2014
"Senior partner Peter Doyle is an established member of London's employment law community, with experience of handling cases for both respondents and claimants. He has particular expertise in dealing with executive termination and restrictive covenant disputes"
                     – Chambers 2013
"Peter Doyle is 'a good tactician, particularly in High Court litigation', and 'shrewd litigator'"
                     – Legal 500 2013
Peter has also been recognized as a leading employment and labour law lawyer by Who's Who of Management Labour and Employment Lawyers in addition to Thomson Reuters' Super Lawyers guide.
Specific skills:
Employment Law
Employment Litigation
Reorganisations & Restructurings
Senior Executives
Transfers of Businesses
Transfers of People
Spoken languages:
Professional memberships:
ABA – American Bar Association
EELA – European Employment Lawyers Association
ELA – Employment Lawyers' Association (UK)
Association of Partnership Practitioners
Chartered Institute of Arbitrators
Education:
Oxford Brookes University – J.D. 1980
Contact details
Doyle Clayton
One Crown Court
Cheapside
London EC2V 6LR
United Kingdom
T: + 44 (0) 20 73 29 90 90
F: +44 (0) 20 73 29 50 50