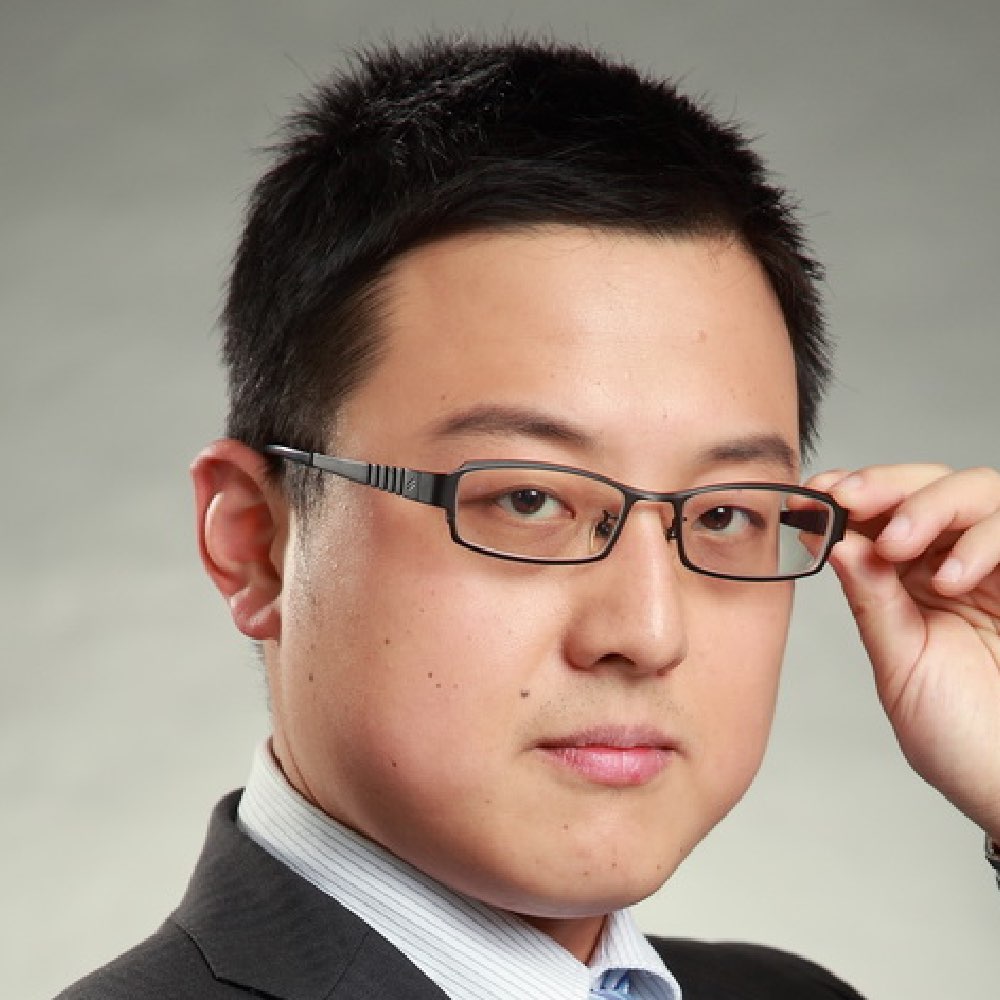 Runqing (John) Dong
China, Baohua Law Firm
Runqing (John) Dong
John Dong is a Partner at Baohua Law Firm – a leading law firm that provides professional labor law consultancy in China.
His practice focuses on providing counsel to national and international clients on a wide range of Employment and Labor Law matters. He has extensive experience in labor law related commercial litigation and corporate policy establishment.
He is recognized for his work in the field of Chinese employment and labor law by leading international legal guides. In their words:
John Dong has an established reputation for handling both contentious and non-contentious labor matters. One source remarks that he has "good prospects ahead of him," while another explains: "He's a really good lawyer, really hands-on. I look really favourably on him."
Chambers and Partners Asia-Pacific 2019
John Dong offers a broad range of advice to foreign enterprises and domestic companies, advising on employment issues such as labor contracts and employee handbooks, as well as labor disputes. One market commentator describes him as "dedicated," adding: "He adopts a detailed approach."
Chambers and Partners Asia-Pacific 2018
John Dong has longstanding experience in labor law, both in contentious and non-contentious work.
Legal 500 China 2018
He has published articles in various law magazines and journals, and has written leading textbooks such as Interpretation to the Latest Labor Contract Law Case (Bilingual),2012 PRC Labor Law Yearbook(Bilingual), and HR Legal Counsel.
Specific skills:
Employment Litigation
Cross-border Immigration
Individual & Collective Dismissals
Compliance
Large-scale Workforce Restructuring
Languages:
English
Mandarin
Japanese
Professional Memberships:
ABA – American Bar Association
Shanghai Bar Association
Education:
East China University of Political Science and Law – LLB 2007
Vanderbilt Law School (USA) – LLM 2008
Contact details
Baohua Law Firm
Room 601, South Tower, YinTong Building
988 Ding Xi Road
Changning District, Shanghai, China