Following on from another successful year, two law firms, Ireland's McInnes Dunne and Luxembourg-based Adam & Bleser, have joined ELLINT, the specialist employment and labor law firm network.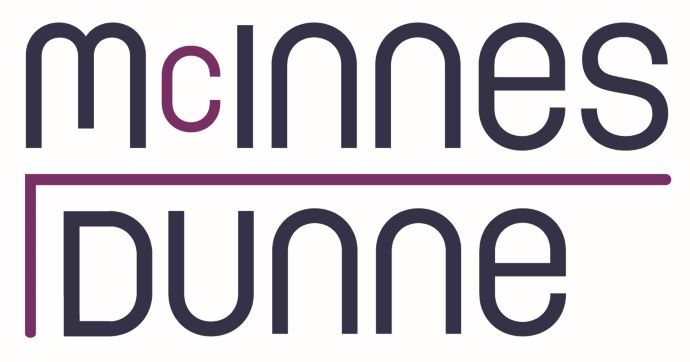 McInnes Dunne specialises in employment law and industrial relations advising employers and employees. The firm is top-ranked by the Chambers Guide to Ireland's leading lawyers.
John Dunne, Founding Partner of McInnes Dunne, said:
"We at McInnes Dunne are delighted to have joined ELLINT, which we believe will enhance our ability to provide a comprehensive service to both our existing and prospective clients, and in particular to assist them in other jurisdictions across Europe and beyond. We very much look forward to working with our colleagues from other ELLINT member firms, and to assisting them in relation to any issues they or their clients might have in Ireland."


Adam & Bleser is recommended by both The Legal 500 and the Chambers Guide to Luxembourg's leading lawyers for its work advising employers and employees, and in particular regarding disputes and litigation.
Romain Adam, Founding Partner of Adam & Bleser, said:
"We are excited and honoured to join ELLINT, enabling us to better serve our existing clients in close collaboration with the excellent contacts of member firms abroad, as well as to assist network member firms in areas related to Luxembourg labour law which becomes more and more international."
Darren Clayton, ELLINT Chairman and Doyle Clayton's Senior Partner, said:
"ELLINT's organisation covers the major European legal hubs and centres and other key countries including China. Increasing our coverage further will help clients to take advantage of even more opportunities. Choosing the right firms to add to ELLINT is essential and ensures that the best advice and help is available from truly specialist employment and labor lawyers. Both of our new members have impressed us greatly with their dynamism and entrepreneurial outlook. McInnes Dunne and Adam & Bleser fit in excellently with ELLINT's other members and their client bases and we are delighted to welcome them into the organisation."